Discover your potential

Earn money
Earn money every time a student purchases your course.

Inspire students
Teach the game you love to students around the world.

Reach a worldwide audience
Reach students across the world through our audience, helping you make the most of your course.
Exceptional Opportunities
99%
Customer Satisfaction
Get started in three steps
Plan your course
How we help you?
Understand Chess by MetroChess offers you a simple workflow and platform for creating your course.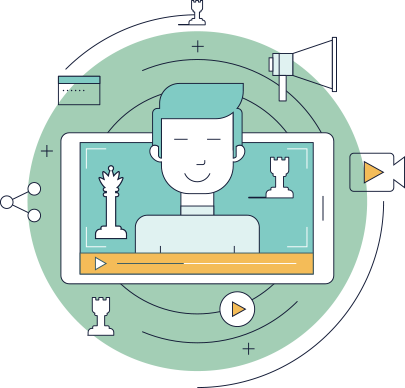 Record your video or audio
How we help you?
We provide you with proprietary video sync tools to syncronize your portable game notation files to your video and audio.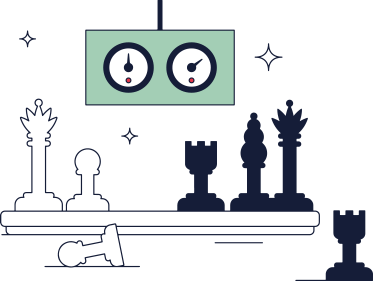 Build your community
How we help you?
We provide you with tools to promote your courses and growing your own community, all the while still benefiting from our own in built audience.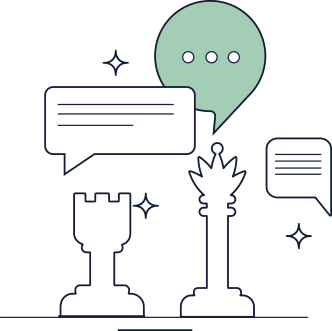 We're here to help
We don't do complex automated systems. We have friendly people ready to help you whenever you need it.
Teach on Understand Chess by MetroChess
Join our chess online learning marketplace.