Exclusive courses
Exclusive courses you can't get anywhere else

World class instruction
Instruction from GMs, IMs, and amateur players alike

Lifetime access
Learn on your schedule
Expand your reach
See what other instructors are saying about teaching on Understand Chess.
IM John Donaldson
Former Captain of US Chess Team
All the material is expertly explained... Anand shows how a top-level professional gets ready for games.
IM Jack Peters
Former Chess Columist for Los Angeles Times
[Anand's] easy-going manner keeps you interested, but it's obvious that he wants you to push yourself to follow his explanation of complicated positions. Don't settle for casual entertainment. To learn, you must participate.
How It Works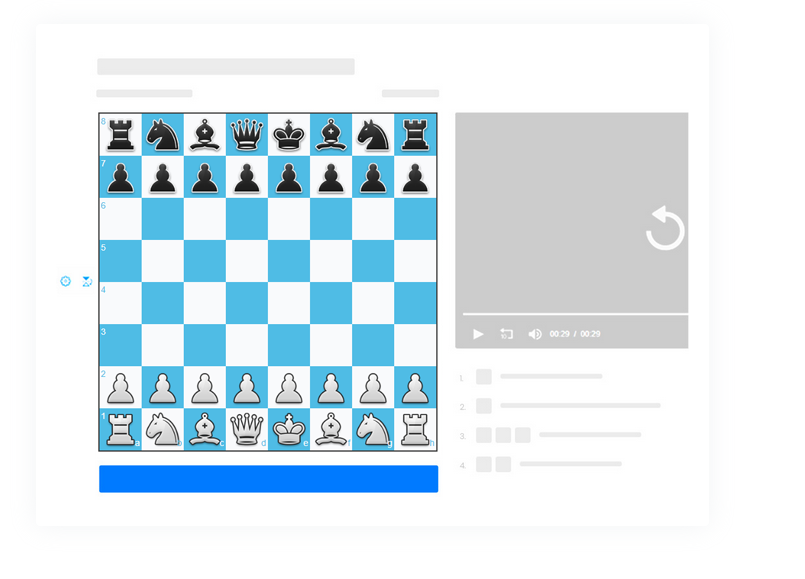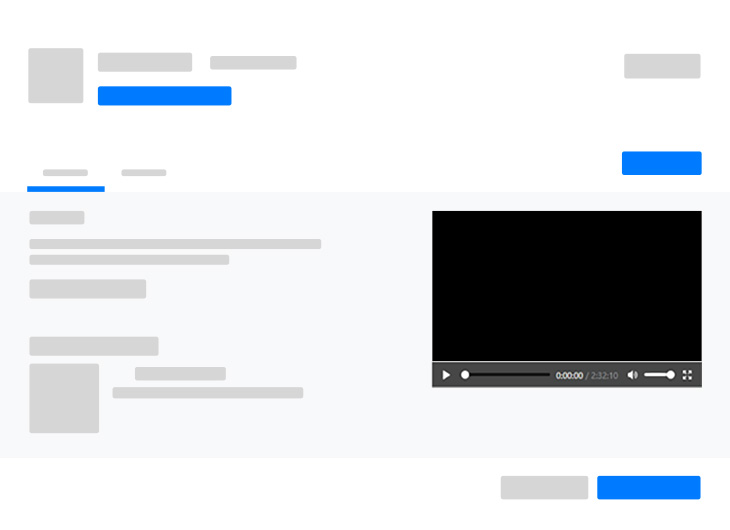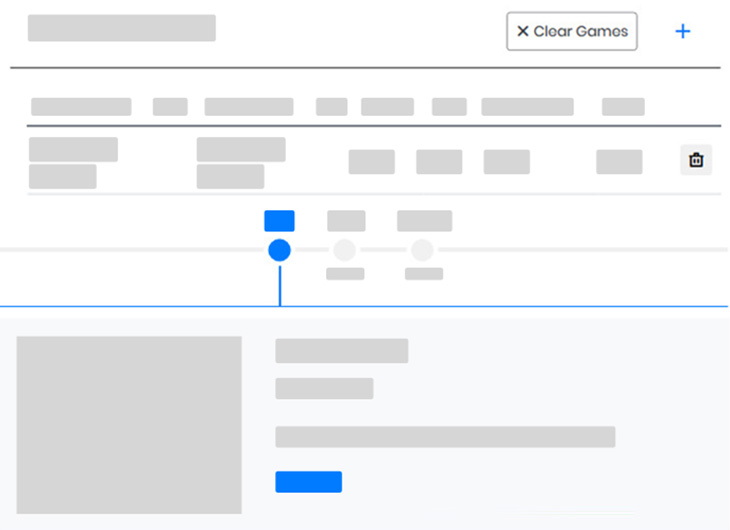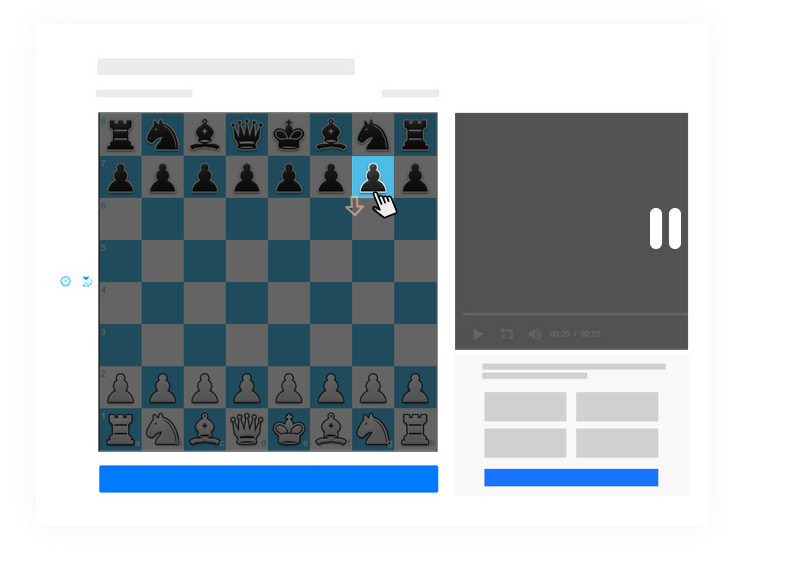 Improve your chess game
Learn from world class chess players